I'm experimenting with PB2 powdered peanut butter today. Here's my first recipe, for some spicy peanut sauce. This would go well on chicken tenders.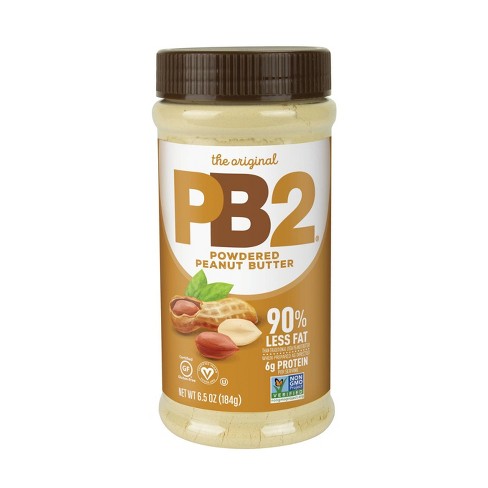 Ingredients
4 Tbsp peanut butter powder
3 Tbsp water
1 Tbsp soy sauce
1 Tbsp sriracha
1 Tbsp rice vinegar
Put it in a bowl and stir it all together. There's not much to it.
Note: If you don't like spicy food, use only half a tablespoon of sriracha instead.